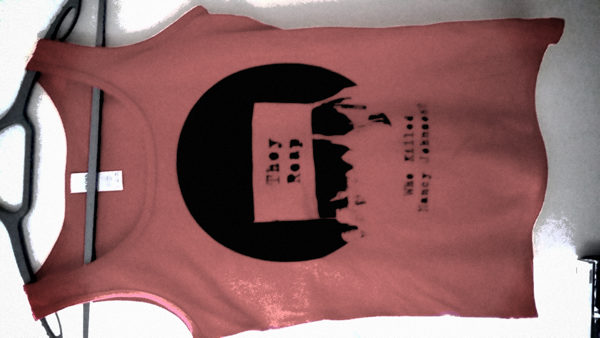 Red They Reap Womens Tank Top - Limited Edition
We only have a few of these left and are keeping them for sale at gigs. If you're coming to a gig and want to check sizes etc., get in touch.
This is a version of the single's art-work on a Gildan Softstyle Womens Tank Top in red. The black logo is professionally screen-printed and will look good and last for years.