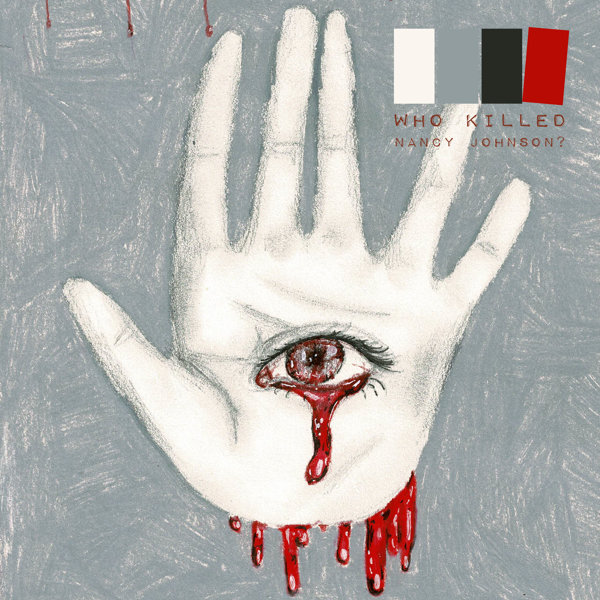 I See Six
New album on CD and download released June 2020
The first all-new full-length release from Reading's Who Killed Nancy Johnson? is a DIY recording made in a village hall in Oxfordshire. If that sounds bucolic... you're not listening. By turns vicious, angry and disturbing, WKNJ vary the pace and attack from song to song, but there's an inner vision here and a thematic solidity that make this much more than a collection of songs.
We suggest buying from https://wknancyj.bandcamp.com/album/i-see-six if possible, as that way you get full quality downloads alongside the CD, in any format you want.
Note that CDs will be shipped from 1st June 2020. The full release is 26th June 2020.