Dementia Aware Fest South Wales - Sunday Punk Day
Who Killed Nancy Johnson? + Knock Off + Healthy Junkies + Terminal Rage + Rebel Station + Dead Frames
Buy Tickets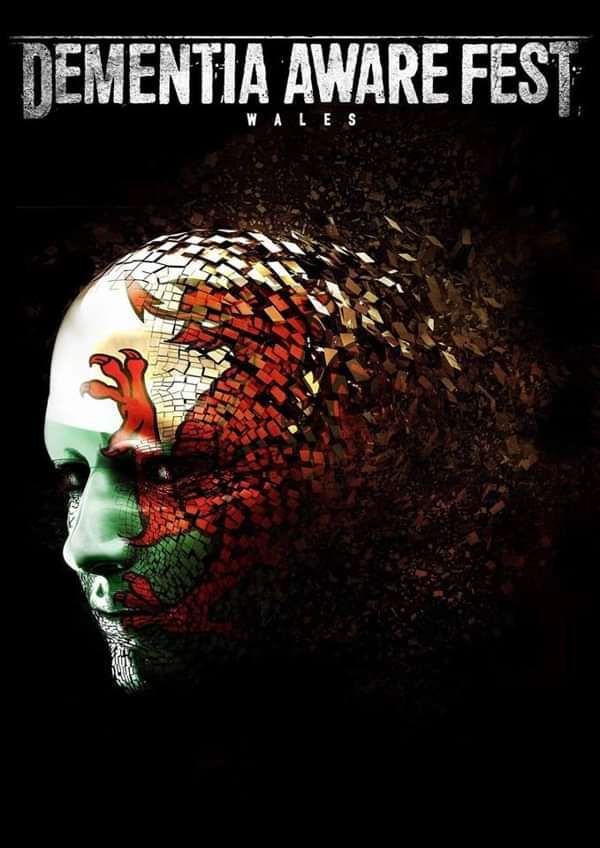 Back for the third year over the Easter weekend 2020, the next Dementia Aware Fest South Wales event will be held at The Dolls House Wales on 10th, 11th & 12th April. The festival comprises a Metal night on Friday 10th, Rock night on Saturday 11th & a Punk all-dayer on Sunday 12th.
Line up so far :-
Friday 10th Krysthla Winter Storm Beneath My Sins Democratus
Sat 11th Fahran Black Tree Vultures NASTY HIGH Witch Tripper Dogof9 Kinstrife TREP
Sunday 12th KNOCK OFF Healthy Junkies Terminal Rage Rebel Station Dead Frames Who Killed Nancy Johnson?
The Dolls House Wales Alma St, NP131 Abertillery, Blaenau Gwent
Line Up
WHO KILLED NANCY JOHNSON? are a​ ​​​Reading-based high-energy ​punk/post-punk band with a growing reputation as an incendiary live act.
"It's really worth getting to see these guys" - Punkarolla
Influences include The Ruts, Wire, Magazine, Black Flag, Fugazi, Killing Joke.
"Powerful yet melodic... this lot would be well received up Blackpool on the Rebellion line up" - Lights Go Out
The songs - apart from one cover that pops up in the live set from time to time - are original.
"A brilliant band... full of energy... a really cool post-punk feel" - New Music Saturday
Formed in Reading (UK) in 2015 from the embers of punk/pop band Nancy Johnson, the change of name mirrored a development from the frat-boy approach of Nancy Johnson to a more edgy and aggressive sound.
"A style that is quite unique... pour out a huge amount of energy... if you get the chance, go see 'em" - Plasma Music TV
Since 2016 the band has gigged at multiple venues in Reading, Basingstoke, Oxford, Guildford, High Wycombe, Kingston, London, Brighton, Chatham, Southampton, St Albans, Colchester and Cirencester, releasing their first EP, Cops and Robbers, in January 2017.
"Spiked with amphetamines... a band that embraces punk's origins as well as influences from the last four decades" - thePUNKsite
In late 2017 WKNJ made their first visit outside the UK with a couple of dates in Milan, and played a set for BBC Introducing LIVE.
"Quality stuff" - IssuePunkZine
In 2018 they toured France, released their second EP, Flat Earth Theory, followed by an eponymous full-length CD-only album that collects all their recorded work so far, including remixes and material not released elsewhere.
"Well worth checking out" - 4.52am
Most recently (September 2018) they released a single, They Reap, for Musicians Against Homelessness, followed by the They Reap Sessions EP in February 2019. A vinyl release via Sounds of the Suburbs is incoming later in the year.
"Jaw-droppingly good... more hooks than a deep sea fishing line" - Scene Sussex
Who Killed Nancy Johnson are Stefan BALL - vocals ; Dawid BYCHOWSKI - bass; Pete MOULTON - guitar; Mark WREN - drums. The question mark is optional.
"Bloody good... shades of Killing Joke" - RG New Music
View Profile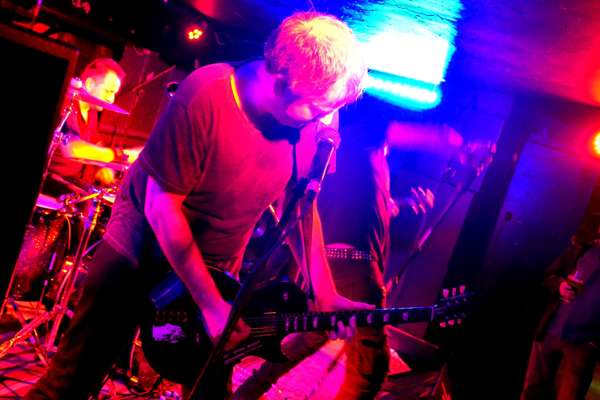 Knock Off
Parisian Lead singer Nina Courson met British guitarist Phil Honey-Jones in 2009 in the venue Punk in Soho, London both of them were gigging in separate bands at the time. The shared influences of the likes of Iggy Pop, Nirvana, Blondie, Killing Joke, Sonic Youth, Bauhaus and Bowie brought them together and has played a big part in the direction of the music they make. Inspiration has come from far and wide and lyrically the lines between autobiographical and fiction are blurred and merged. Healthy Junkies hit the road in 2010 playing as many gigs as possible in order to hone their performance and forge their own sound. Playing alongside so many great punk bands like The UK Subs, GBH, Theatre of hate and The Rezillos has also undoubtedly influenced the material giving some of the new songs a previously unfound edge. They have 3 albums out to date, 2 of them on STP records and are looking to get back into the studio soon to record a fourth with drummer Tony T and D-Day the bass player who have completed what is undoubtedly the best line-up HJ have had.
Think Siouxsie Sioux meets Blondie meets Sonic Youth down a dirty, dark alley and you'll have some idea of what HJ are about.
View Profile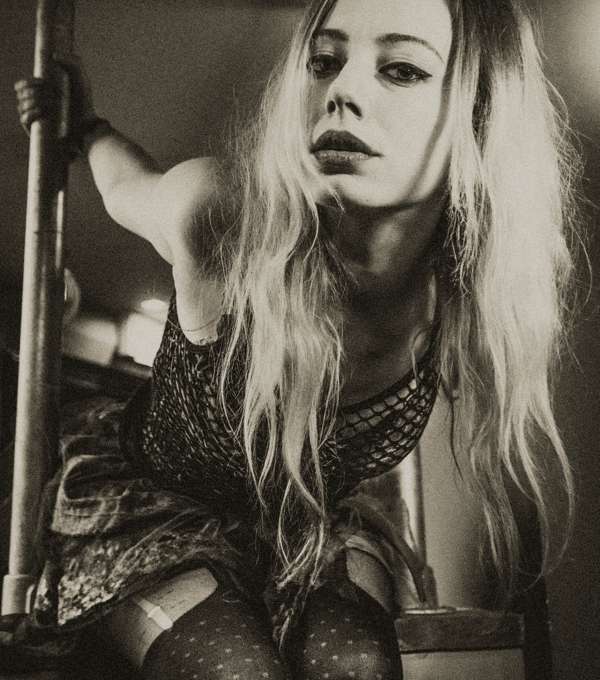 Terminal Rage
Rebel Station
Dead Frames