WKNJ France 2018: Punk Rock My Summer
Who Killed Nancy Johnson? + OffshOre + Jetty Vertigo
Line Up
WHO KILLED NANCY JOHNSON? are a​ ​​​Reading-based high-energy ​punk/post-punk band with a growing reputation as an exciting live act.
"It's really worth getting to see these guys" - Punkarolla
Influences include The Stooges, The Ruts, Wire, Magazine, Black Flag, Buzzcocks, The Rezillos, Alkaline Trio, Tsar, Ash, Lit, Rival Schools, The Drills, 3 Colours Red, Wire, Weezer. The songs are all original.
"A brilliant band... full of energy... a really cool post-punk feel" - New Music Saturday
Up to January 2015 the band was a heavy punk/pop band known as Nancy Johnson and under that name supported acts like Chelsea and Peter and the Test Tube Babies. WKNJ resurfaced with a new name, new direction and new line-up in 2016. Since then they have shared stages with Kamikaze Test Pilots, Virus, Vice Squad, The Black Bullets, Rage DC, Pussycat and the Dirty Johnsons, Dragster, The Xtraverts, The Screaming Dead and many others.
"Spiked with amphetamines... a band that embraces punk's origins as well as influences from the last four decades" - thePUNKsite
Who Killed Nancy Johnson? are Stefan BALL - vocals; Pete MOULTON - guitar; Paul ANTHONY - bass; Mark WREN - drums. They're just behind you right now, staring at the back of your head.
"Jaw-droppingly good... more hooks than a deep sea fishing line" - Scene Sussex
View Profile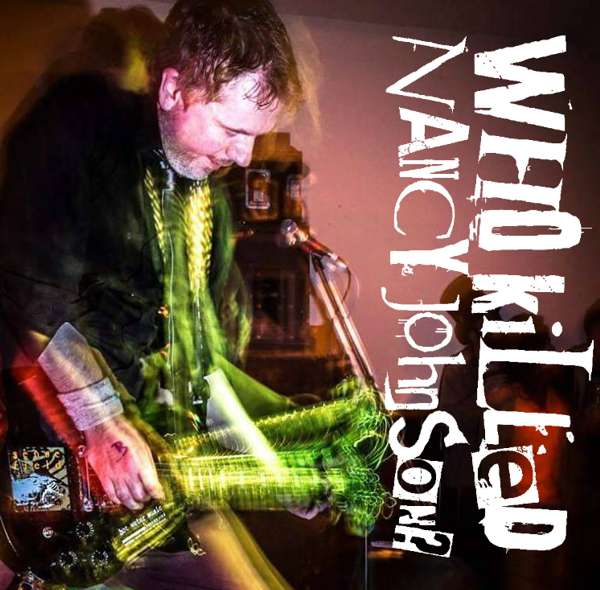 OffshOre
Jetty Vertigo